Driving Lessons | Brooklyn, NY
AUTOTECH DRIVING SCHOOL is committed to making learning to drive an enjoyable experience.
We offer professional and reliable driving lessons to clients throughout Brooklyn, Manhattan, and Queens. Contact us for details.
Professional Driving Instruction
The AUTOTECH DRIVING SCHOOL team provides on-road and in-class training and testing. We also specialize in online, automated driving courses and DMV services, saving you time and effort.
You will receive efficient tools to learn the rules of the road and will benefit from our fleet of late-model instruction vehicles, combined with modern instructional equipment.
If you want to be able to drive safely and confidently, choose AUTOTECH DRIVING SCHOOL.
Benefit from our fleet of late-model instruction vehicles and modern instructional equipment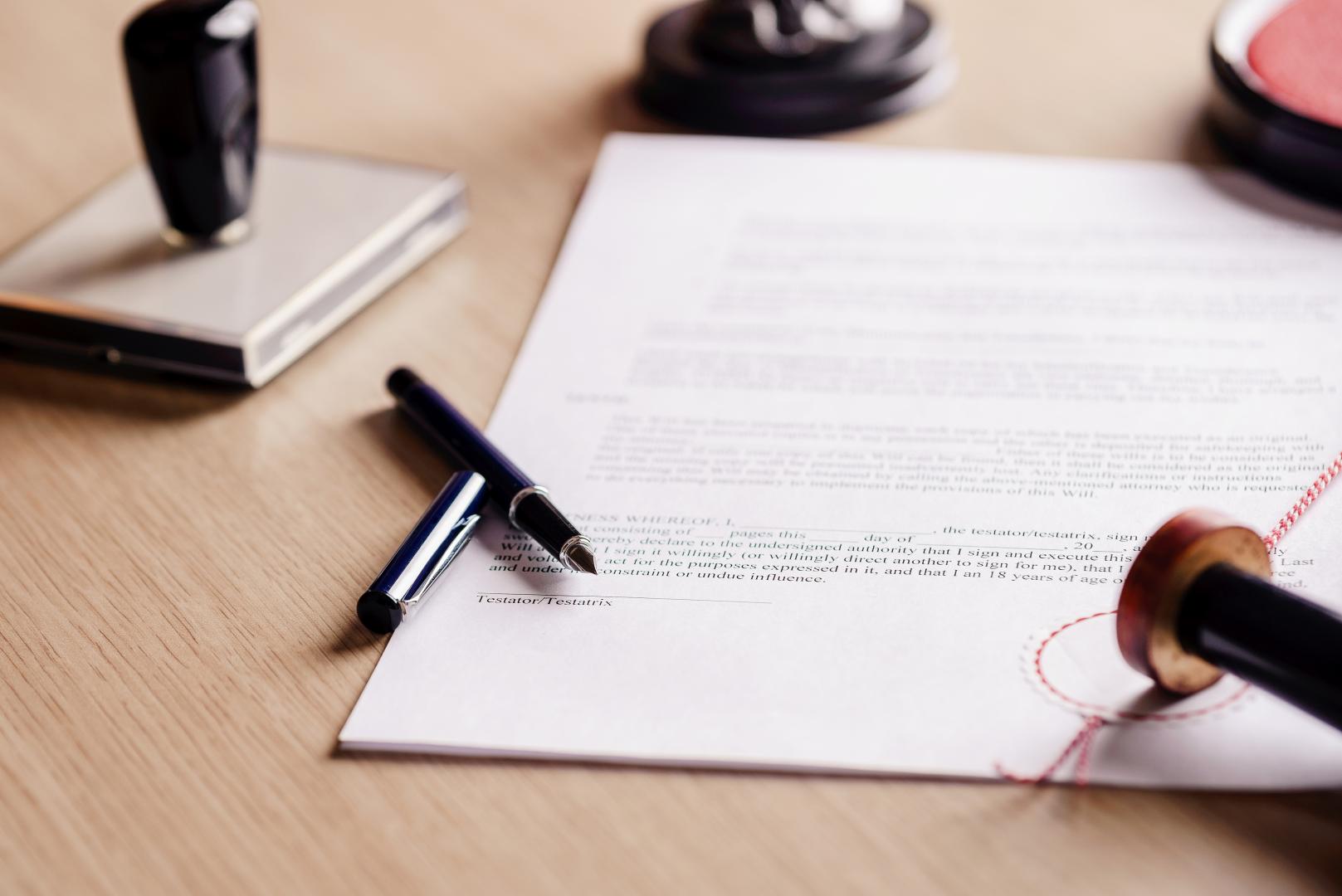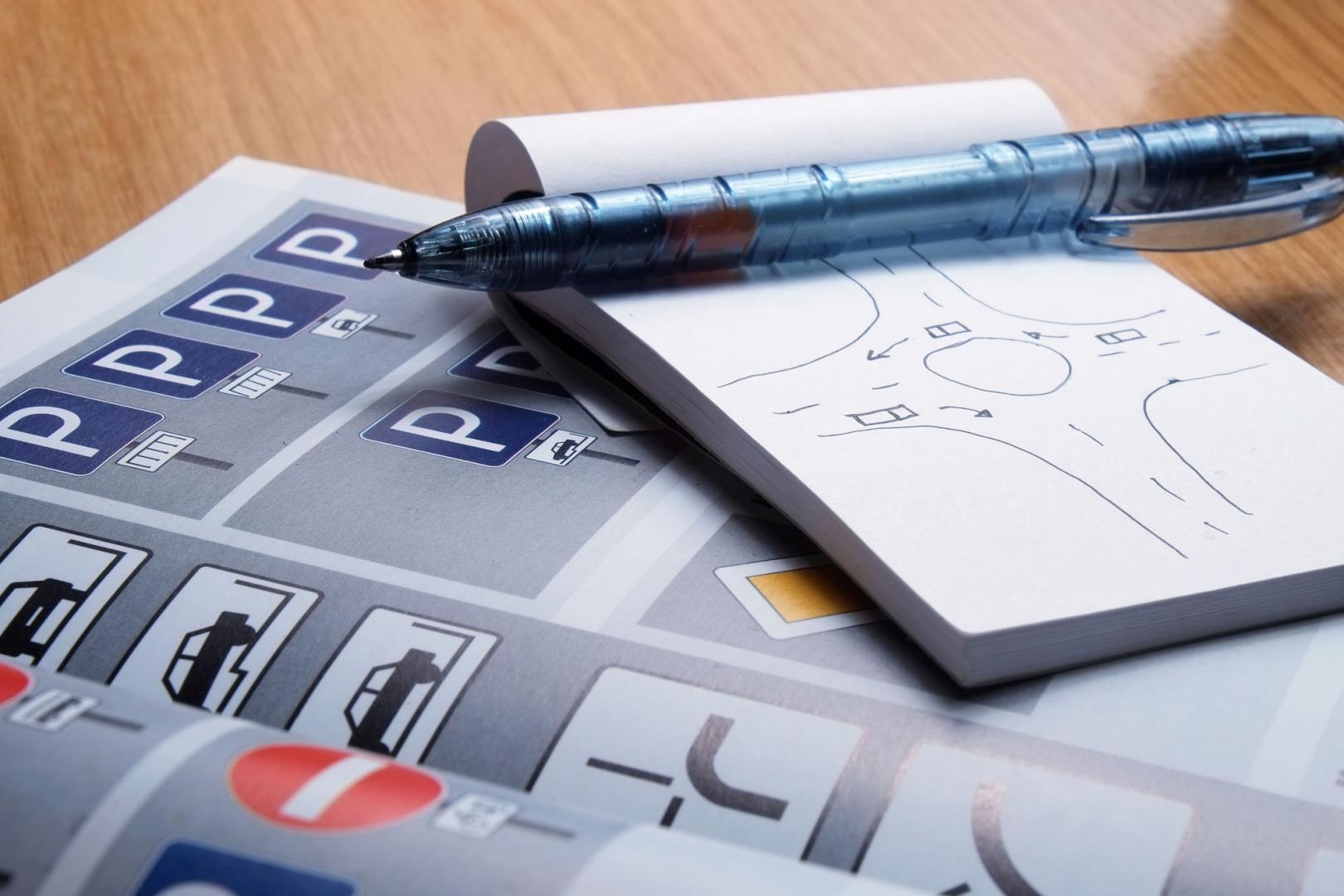 Our Range of Services
AUTOTECH DRIVING SCHOOL is not just a driving school. We also offer immigration services, taking care of all procedures and paperwork in a hassle-free and professional manner.
You can count on us for your computer repair and maintenance requirements as well. We guarantee prompt solutions.
Furthermore, our legal partner is available to provide expert advice regarding your business matters.
Call or stop by AUTOTECH DRIVING SCHOOL today!
Multi-skilled team at your service
Why Choose Us?
Reputable company
Skilled and dedicated team
Wide range of services
State-of-the-art fleet and equipment
Reasonable pricing
Customer satisfaction guaranteed
Learn more about the company