For an immigrant in the United Sates (or for an individual immigrating to other countries other countries) attempting to understand the rules and regulations required for obtaining visas, work permits and other documents and services can be a bewildering experience. Just as our driving school can help you properly navigate the roads, we are also here to help you navigate these rules and regulations so immigration and residence in the United States and elsewhere will be stress-free.
Fulfill your dreams and those of your family with immigration services facilitated through our office in Brooklyn, New York. Using our knowledge, experience, and expertise as Autotech Driving School guides you safely through the network of overwhelmingly complex government systems in an effective manner. We provide a variety of services to our international customer base including: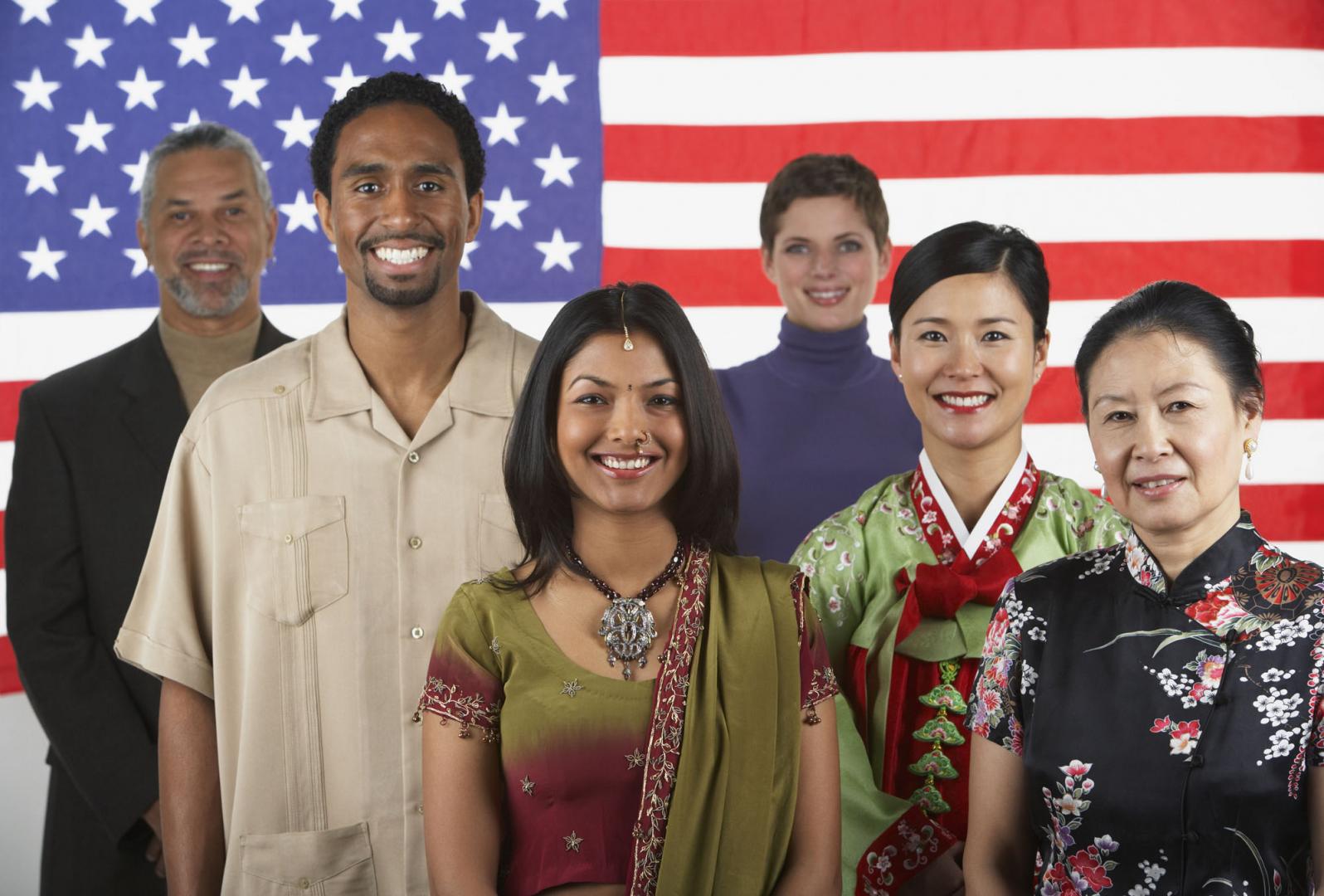 Adoption and Child Custody
Guardianship
Paternity
Visa and Family Petitions
Business Formation
Citizenship and Naturalization Application
Be assured both knowledge and experience will be on your side when you consult with our Legal Partners in Brooklyn, New York, to take advantage of our unparalleled immigration service expertise.
If you want to be able to drive safely and confidently,
choose AUTOTECH DRIVING SCHOOL.