Driving behind the wheel of a motor vehicle is an great privilege and tremendous responsibility! When you visit one of our Brooklyn, New York Autotech Driving School locations you will receive the education you will need to drive safely and confidently on the road. Autotech driving school provides you with all the tools you need to learn the rules of the road so you can pass your driving test with flying colors!
Using our fleet of late-model instruction vehicles sombined with computers and other types of instructional equipment, our highly-experienced, friendly, and professional instructors at Autotech Driving School make learning to drive an enjoyable experience and ensure you are properly prepared to move confidently through the process of obtaining your learners permit, license and ultimately learn to in safe operation of your motor vehicle. A variety of customized courses are available to fit each driver's needs and experience.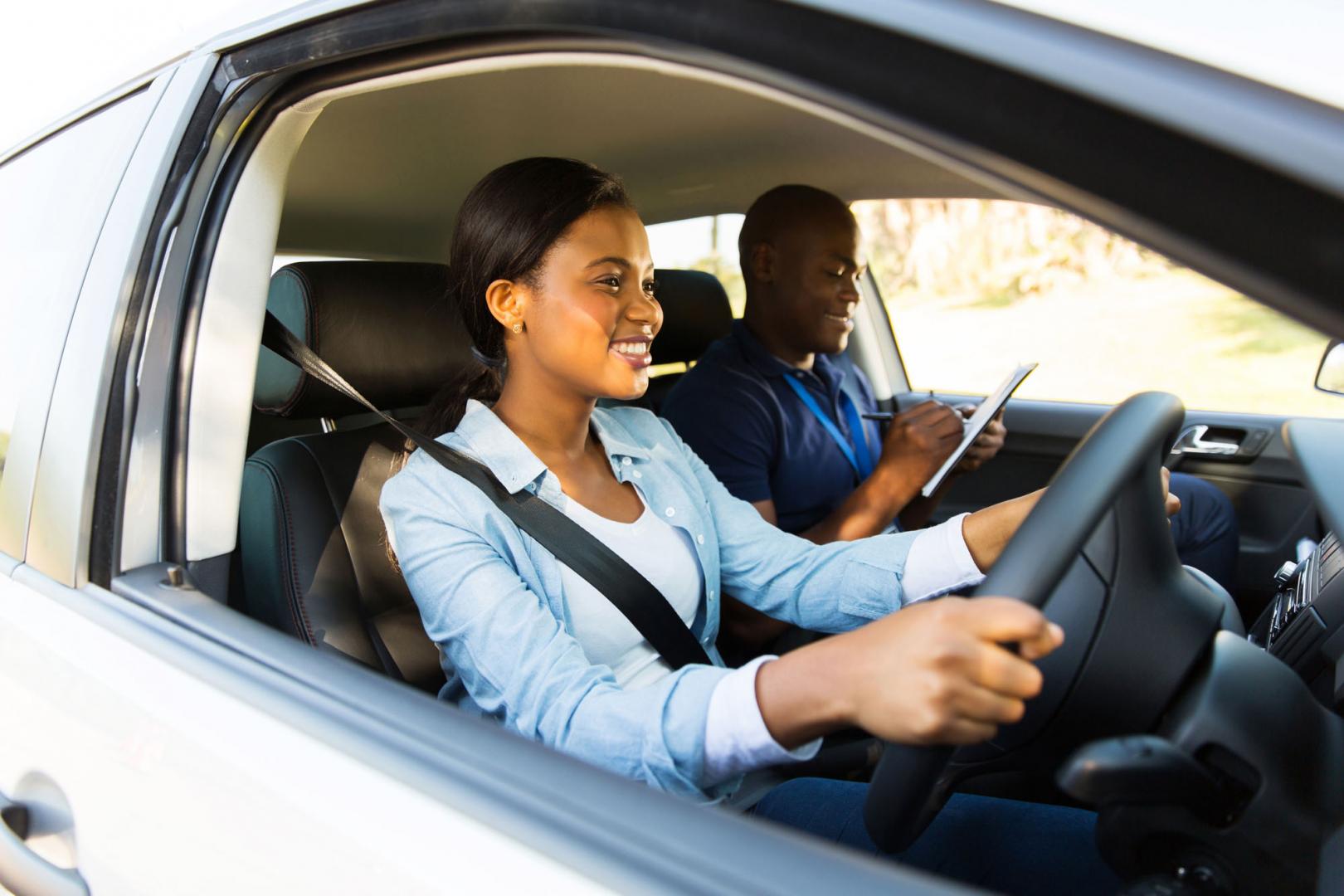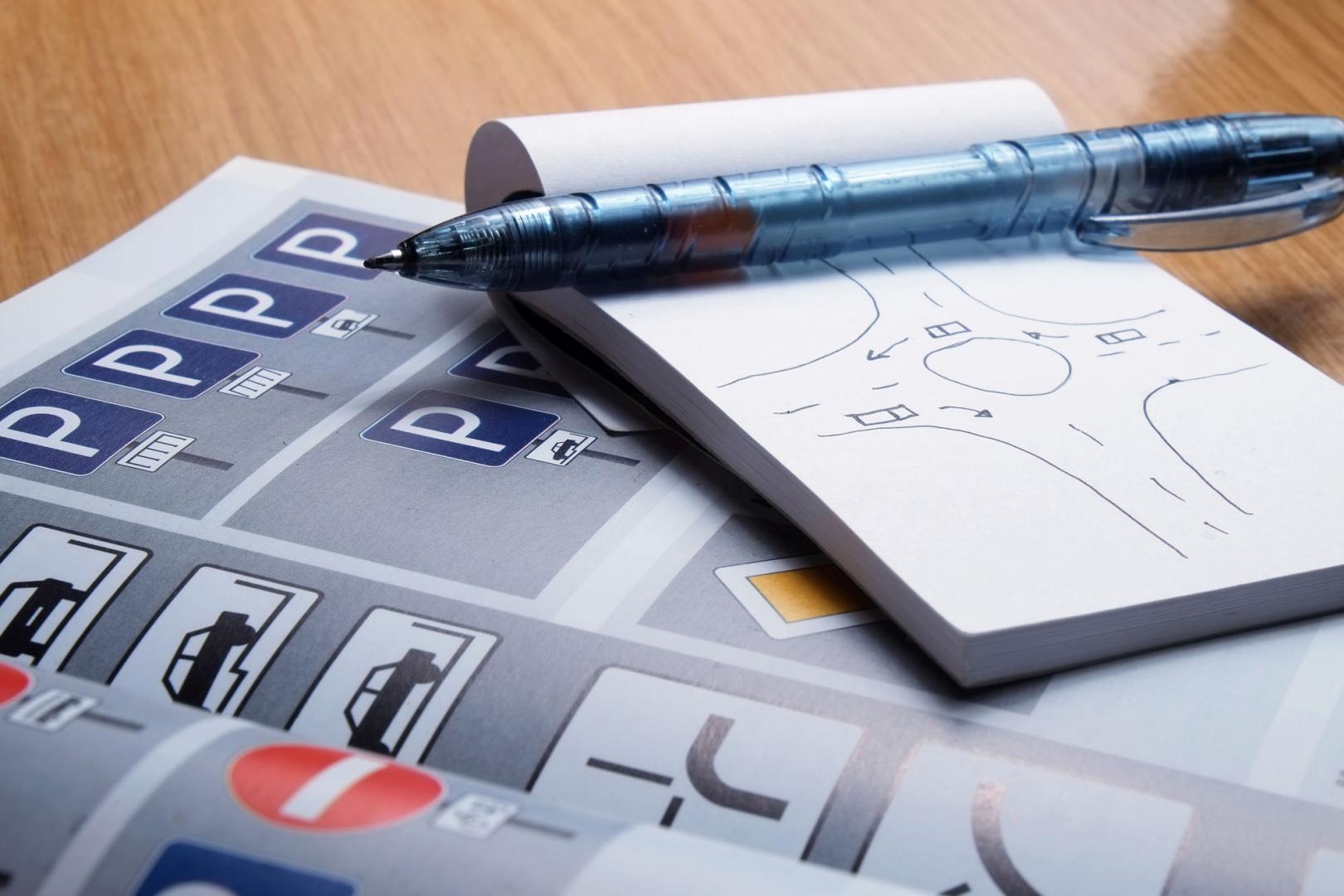 Utilizing the latest, most advanced methods for classroom and behind-the-wheel instruction, we teach students to drive with an assortment of instructional options, including five-hour classes, defensive driving courses, and road tests. Instruction is also offered via specially designed, automated training provided over the Internet.
Our objective is to prepare you for the road using the highest quality instruction available in a dedicated and respectful manner. Ensuring you are a satisfied client who will be able to drive safely and competently is of the utmost importance to our organization and is fundamental to fulfillment of our business goals and objectives.
Contact Autotech Driving School today so you can begin learning everything you need to pass your driving test so you can get moving in a safe and effective manner!
Why come to Autotech Driving School?
Expert Instructors
Competitive Pricing
Automated Courses Available
Modern, Late Model Vehicles
Convenient Location
Excellent Customer Service
If you want to be able to drive safely and confidently,
choose AUTOTECH DRIVING SCHOOL.