Autotech Driving School provides a wide range of Computer Services in our office located in Brooklyn, New York.
Utilize the expert computer consultants at Autotech Driving School in Brooklyn, New York, to set yourself up for success as utilize today's complex network of systems and technologies.
Our Haitian Technical Development Group LLC Computer Training Class will greatly enhance your computer skills so you can learn to use your own computer and compete effectively in our world's increasingly digital-oriented work space.
We provide computer training that focuses on effective use of Microsoft® Windows™, Microsoft Word,™ and Internet browsers. In addition, we can ensure maximum performance from your vital equipment with computer services including: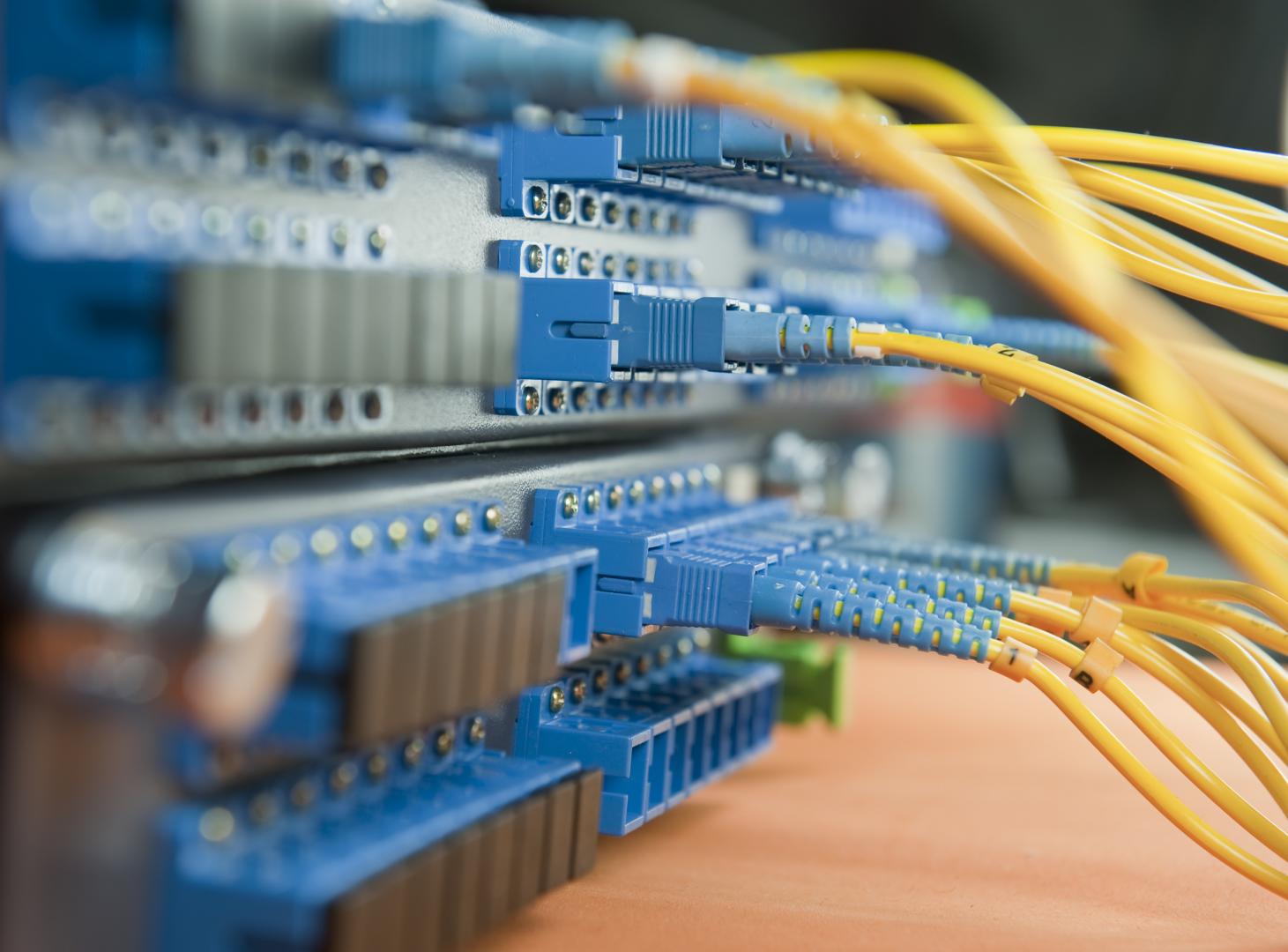 Cleanups
Repairs and Rebuilds
Virus and Spyware Removal
In-Home Networking and Wi-Fi Services
Stop by Autotech Driving School today for the best in computer training and service offered at highly competitive prices!
If you want to be able to drive safely and confidently,
choose AUTOTECH DRIVING SCHOOL.