Senior Teens Drivers School
Join Brooklyn's best senior teen's drivers school today! Contact AUTOTECH DRIVING SCHOOL for quality driving instruction.
We guarantee an enjoyable experience.
On-Road and In-Class Lessons
AUTOTECH DRIVING SCHOOL provides both on-road and in-class driver education for teenagers. We believe in creating an informative, safe, and communicative environment for each student. Our goal is to help youngsters become confident and responsible drivers.
Contact us to learn more about the company. It will be a pleasure to answer your questions.
We help youngsters become confident and responsible drivers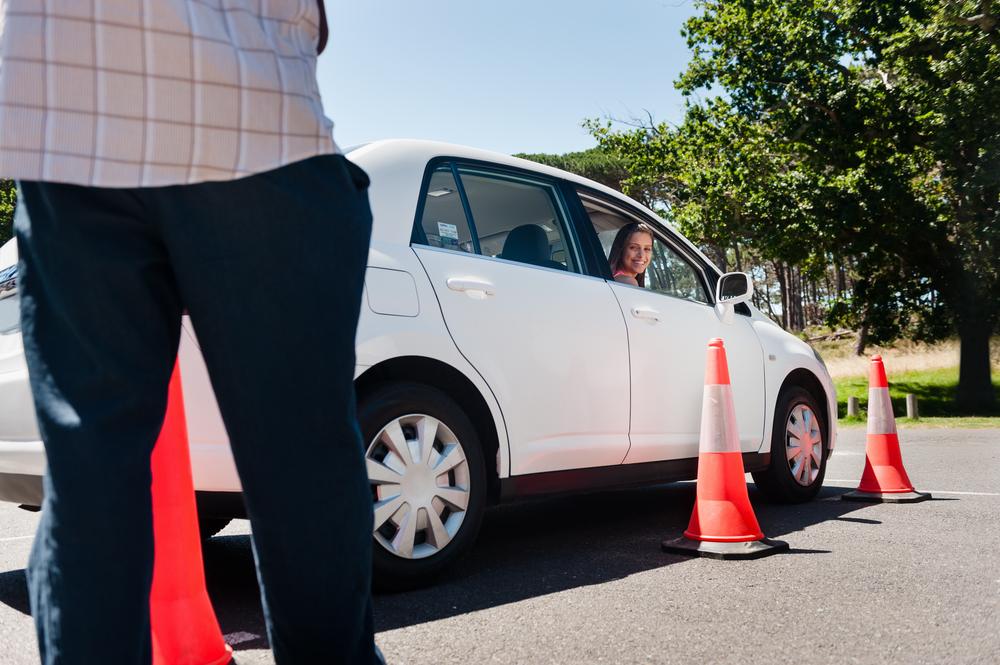 Book your appointment today !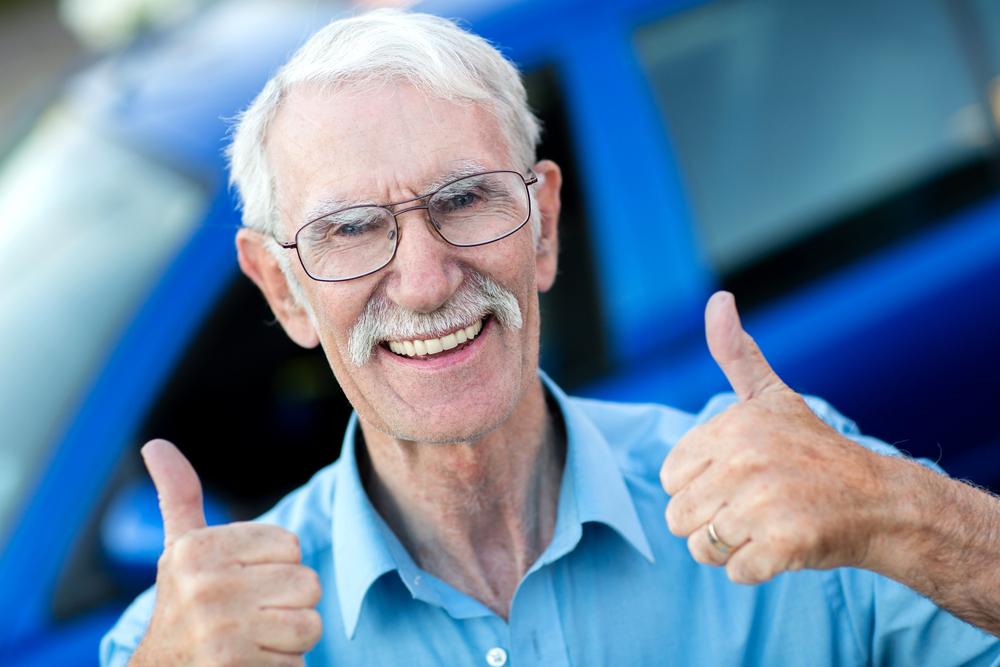 Online Driving School
We also offer online driving lessons where you will receive all the tools and information you need for an enriching educational experience. Our professional and qualified team is available to answer your queries and concerns, making sure you are well-equipped for your driver's tests.
Call or stop by AUTOTECH DRIVING SCHOOL today for more information. We will be glad to have you.
You will receive all the tools and information you need for an enriching educational experience
We specialize in:
Driving instruction
DMV services
Online driving lessons
Immigration services
Computer repair and maintenance
Business legal services
We provide personalized services