Legal services for business
In addition to offering a variety of other services, Autotech Driving School is here to assist our clients with all types of business-related legal matters in an expert manner and an affordable price. Brooklyn a bustling city filled with many types of commerce and industry with specific laws governing each type of business that must be addressed accordingly. Whether you are an established business owner or are in the process of opening a new business, you have to be careful in planning properly for your future.
Autotech Driving School, and Coffy Law LLC, with whom we are affiliated, are both here to provide you with the appropriate legal advice to help keep your business running smoothly. We are available to guide you through any legal issues you may encounter.
For more information regarding our legal services for business go to our business law website http://www.coffylaw.com (Keep in mind the services and consultation described on the site for New jersey are also provided here in our Brooklyn location with the same level of expertise and oriented towards operation of your business as governed by the laws within Brooklyn and the surrounding New York State area.)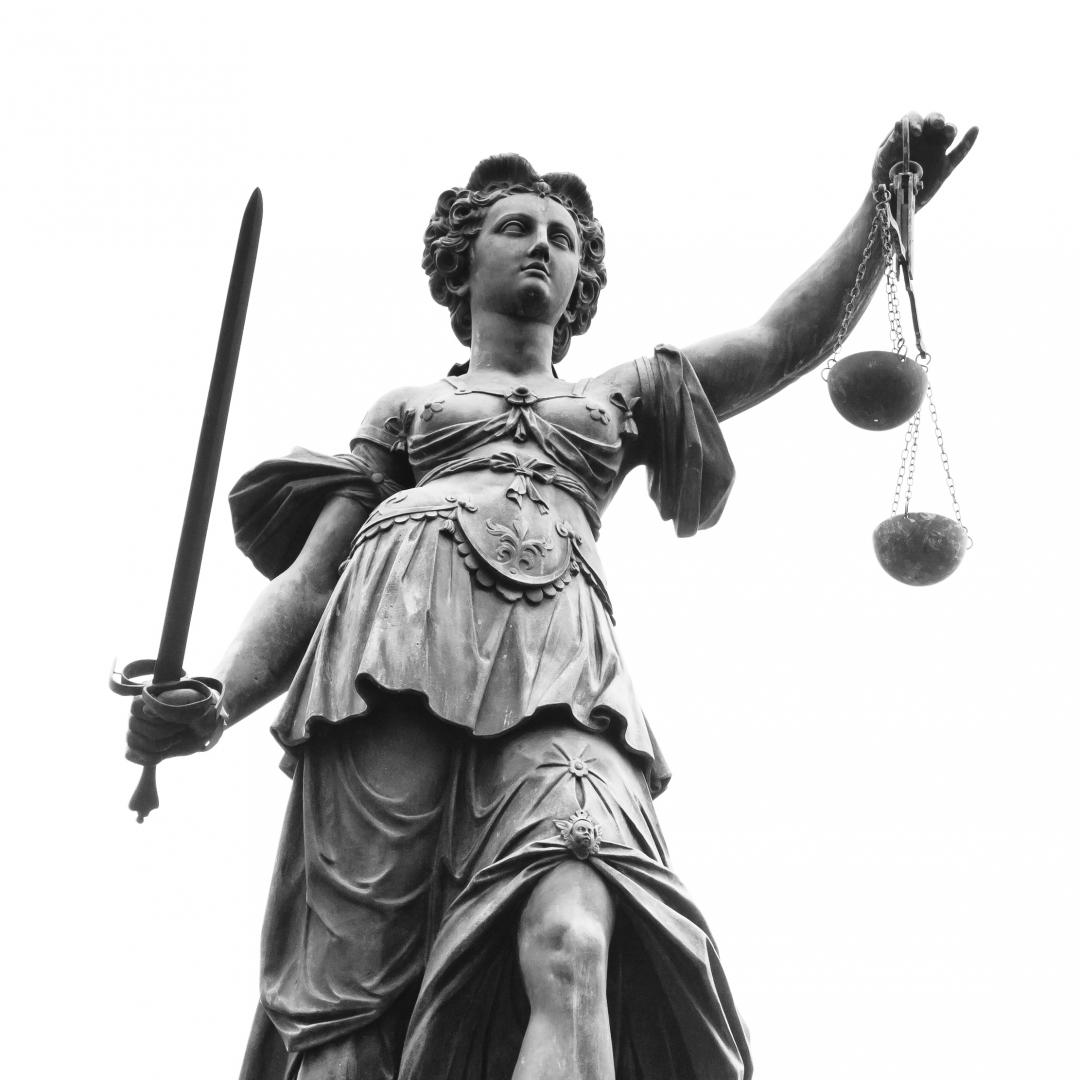 If you want to be able to drive safely and confidently,
choose AUTOTECH DRIVING SCHOOL.