AUTOTECH DRIVING SCHOOL provides professional DMV services to clients throughout Brooklyn, Queens, and Manhattan.
Saving You From DMV Waiting Lines
If spending the whole day waiting in lines at the Department of Motor Vehicles is the last thing you want to do, contact us at AUTOTECH DRIVING SCHOOL.
We handle all license plates, registration, title, drivers license, or location and payment of violations issues on your behalf. Your satisfaction is our number one priority.
Let us handle your DMV hassles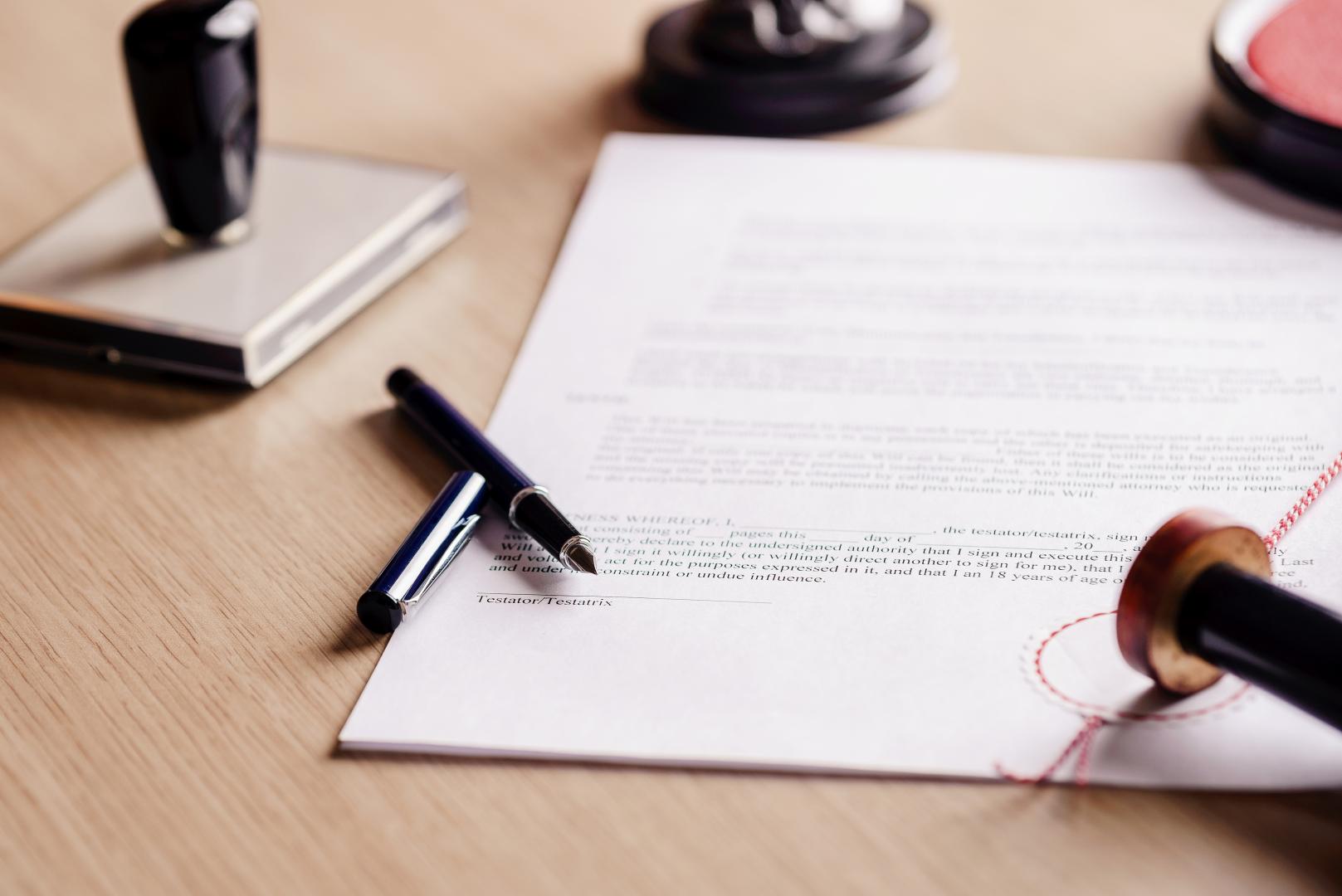 Book your appointment today !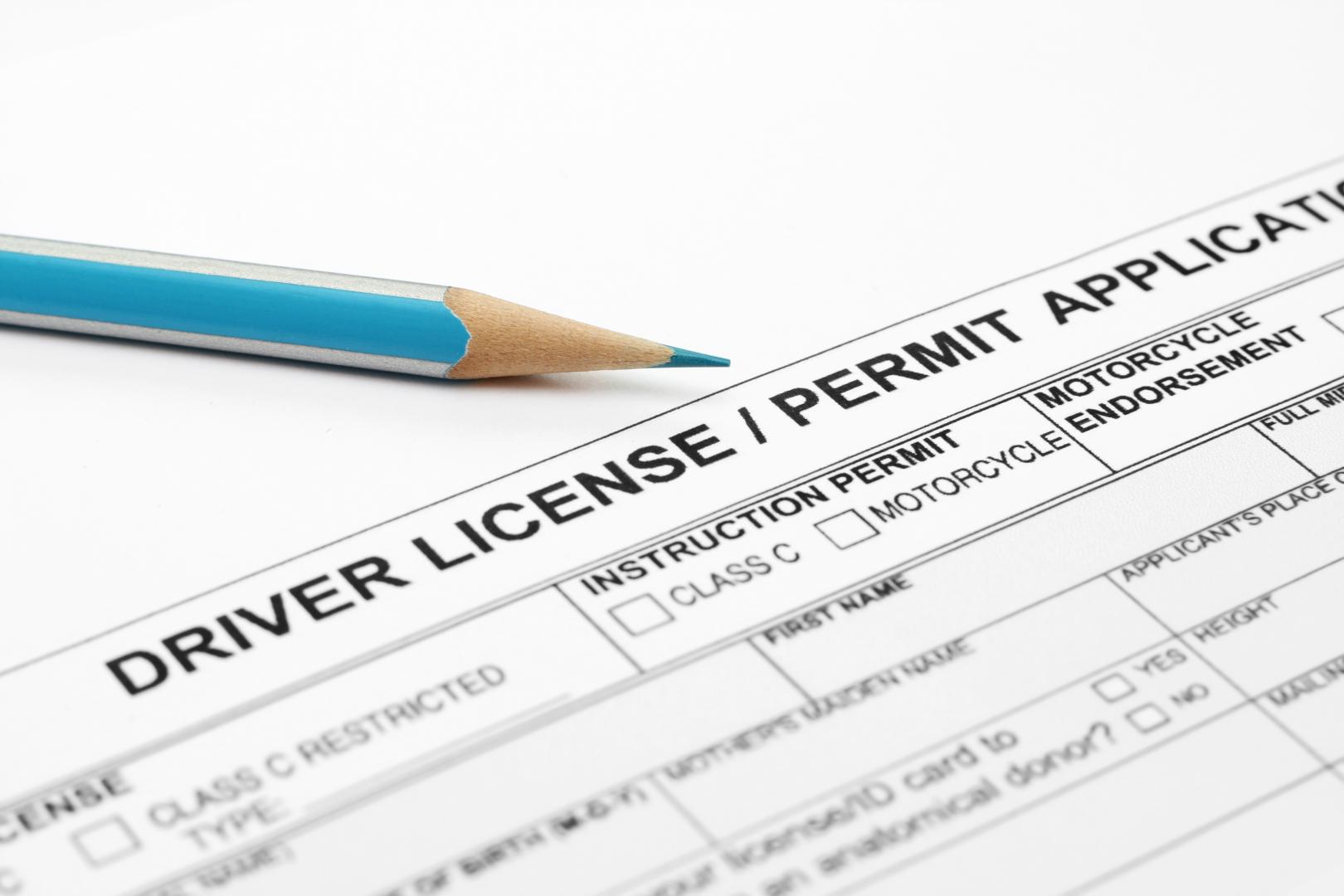 Reliable and Efficient Driving Lessons
AUTOTECH DRIVING SCHOOL is a reputable driving school offering on-road, in-class, and online instruction for your convenience. Our goal is to make learning to drive a fun and hassle-free process for young and elderly clients.
Check out the website to learn about the additional services we offer.
Our goal is to make learning to drive a fun and hassle-free process for young and elderly clients
We offer:
Quality services
Personal attention
Professional advice
Best prices
Customer satisfaction